We enable constant enterprise transformation at speed and scale.
Techades think about success;Only about success no matter how difficult it is. Our success is nothing but the result which we give for what you are focusing on.

Techades eBiz Arena
Our story
We enable constant enterprise transformation at speed and scale.
One stop for business transformation through technology enabled services, business and artificial intelligence is the core concept at Techades. Techades provides unique services that blend various technologies based solutions for the perfect results. As one of the fastest growing Information Technology & Tech Enabled Next Generation solutions, Techades provides IT Solutions, IT Consulting, Digital Solutions, Branding Solutions & more. Since its inception, Techades has been committed to delivering meaningful technology solutions to Enterprises. "We love to working with technology, because our focus is on identifying new paths to improve business in an enormous way which IT does"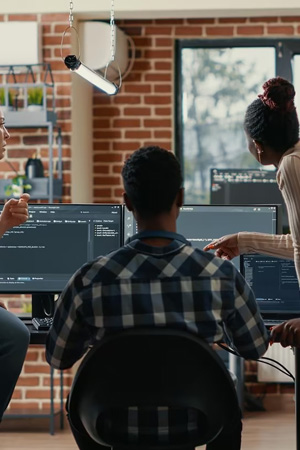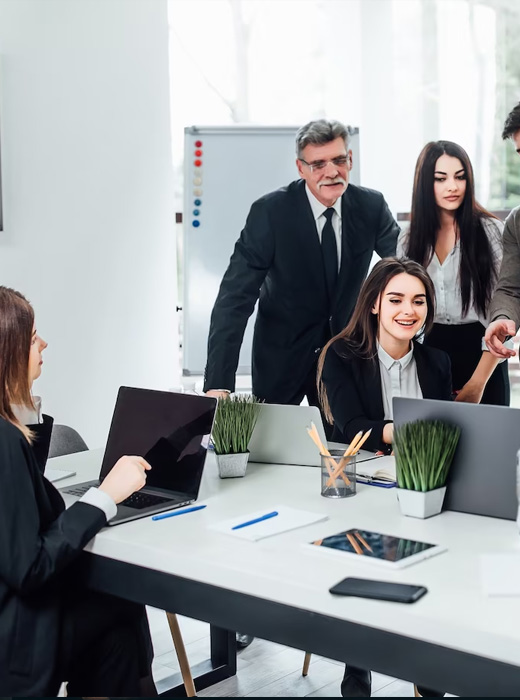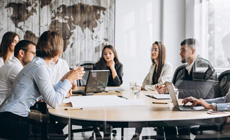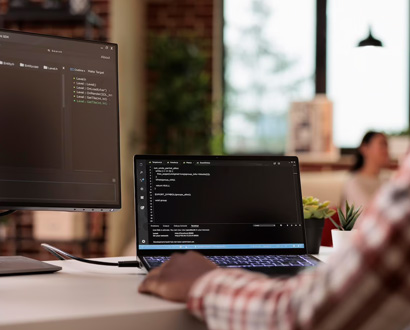 step 01
01
Projects analysis
and Ideation
A strong base is made in the initial stages and the project is completely conceptualised and ideated.
step 02
02
Requirement
gathering
We get a clear-cut idea of the requirement to quench it in the outcome give out best results.
step 03
03
Prototype and
Modelling
A demo link is made to visualise the prototype of the final project and approved for further proceedings.
step 04
04
Development and
Testing
Manual and automatic testing is done to check the effectiveness of the project that has been approved.