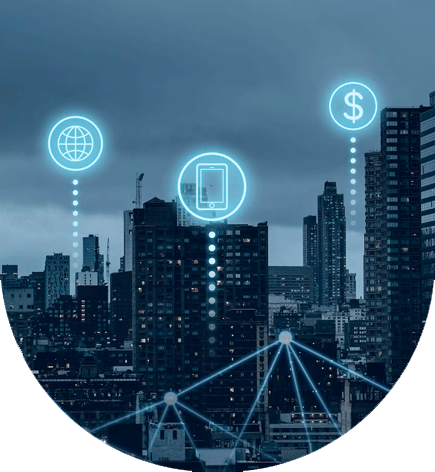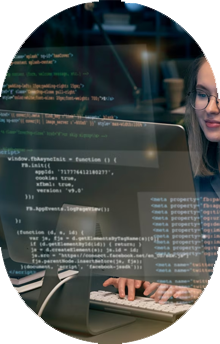 You Think. We Create..
We deliver outstanding results that empower our clients in India and around the world.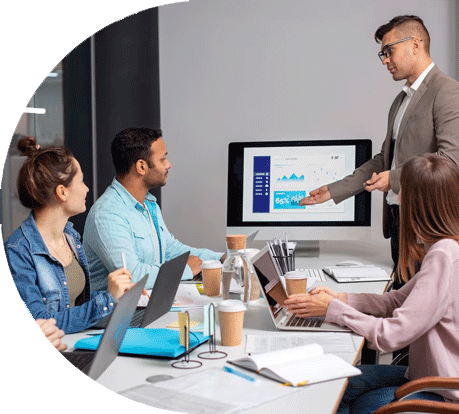 Approch
Creativity
Experienced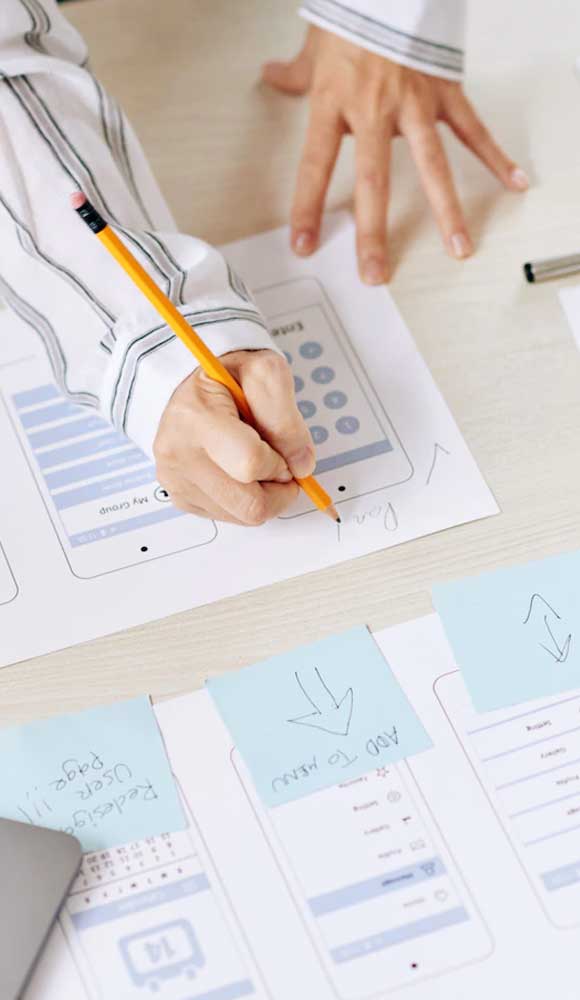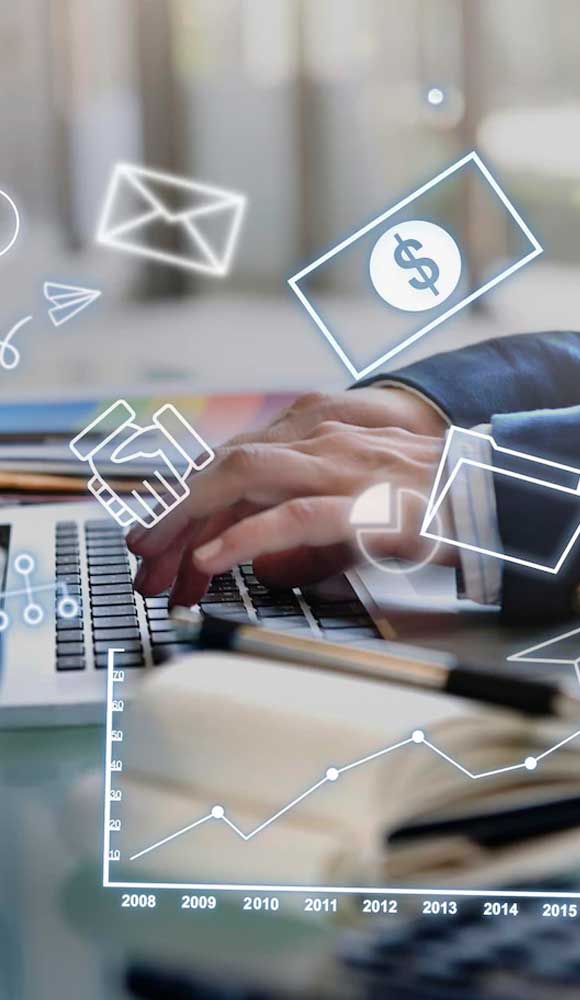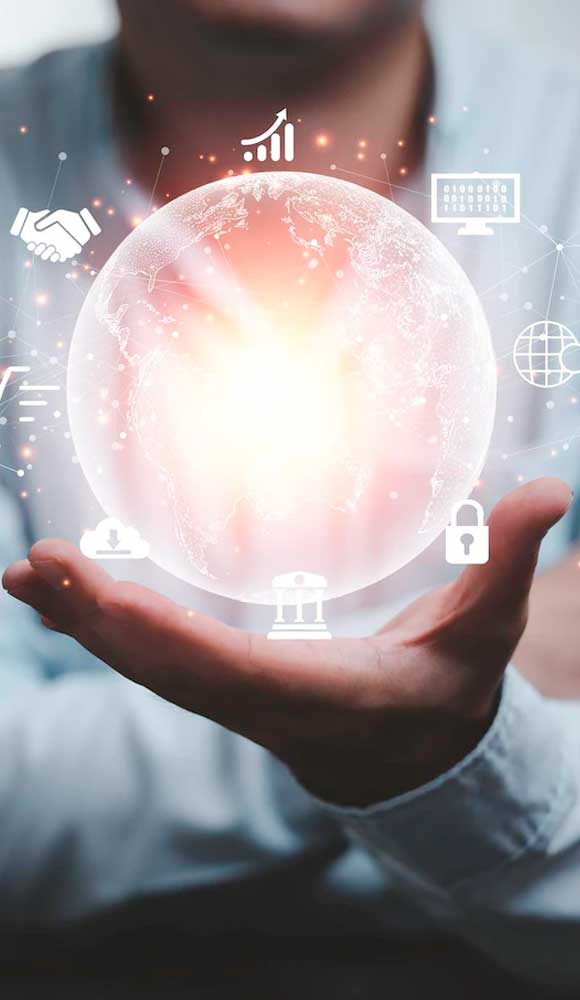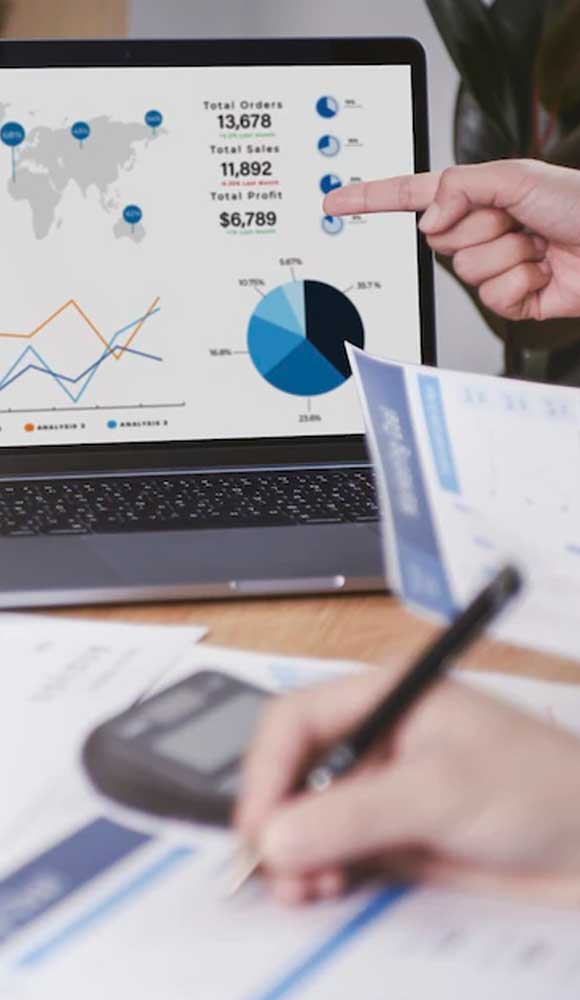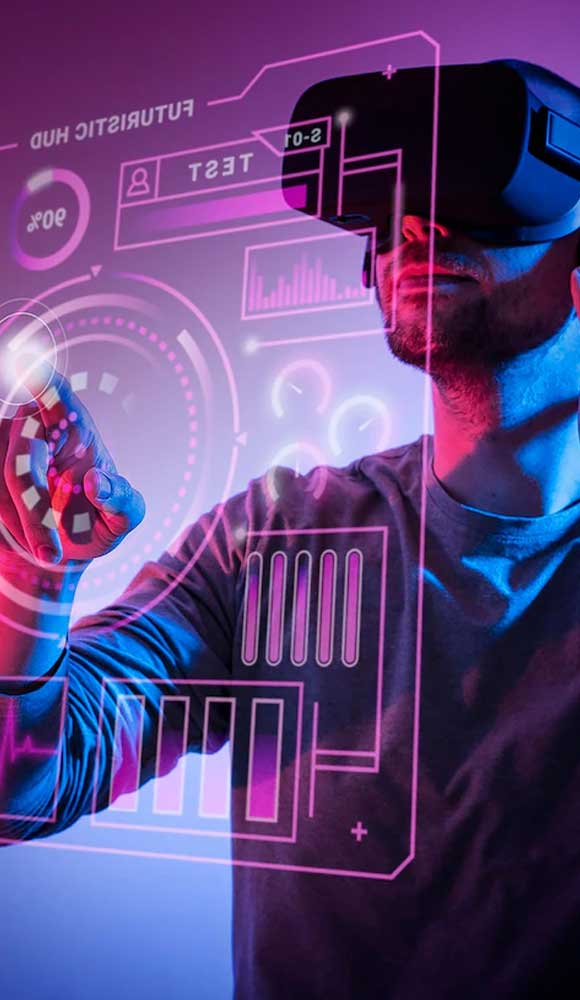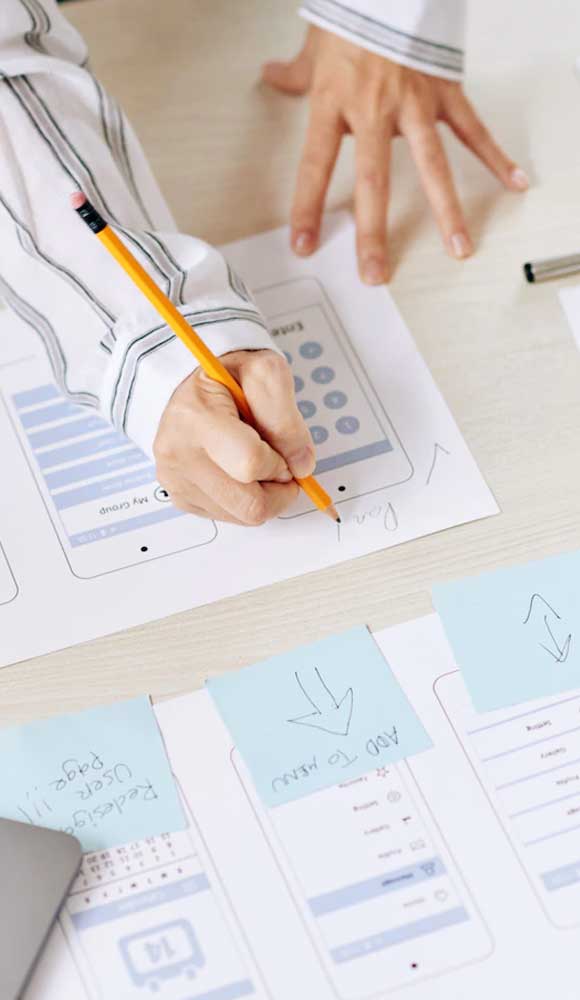 Experience Design
We are made up of experienced engineers who own an iteration of your platform design. By following best practices, we will stay one step ahead of meeting customer expectations at every touch point.
+ Graphic Design
+ UX Design
+ Wireframe
+ Animated Videos
+ Content Writing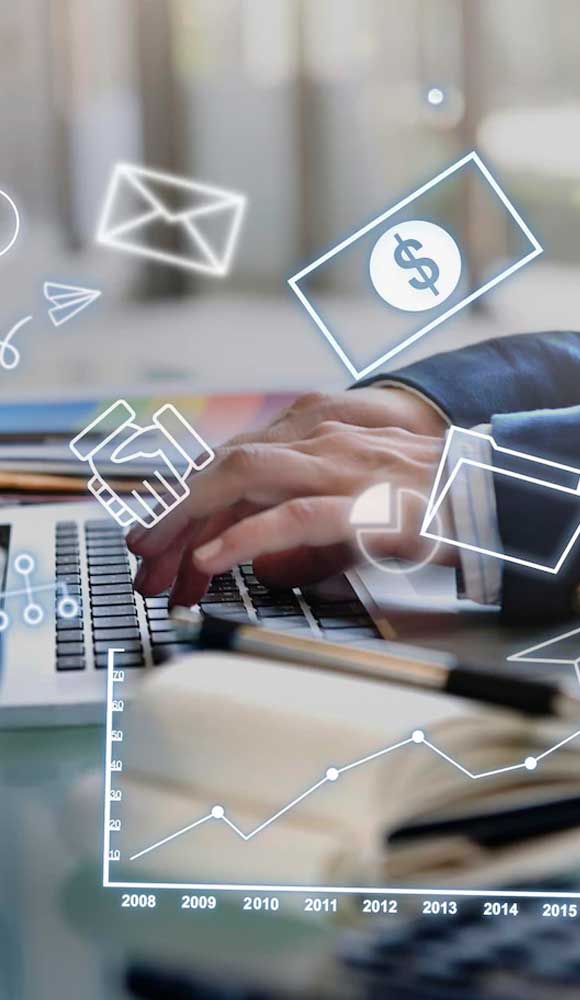 Digital Presence
Our team is dedicated to delivering visually striking, user-friendly services that enhance your digital presence and elevate your brand.
+ Website
+ Mobile App
+ Ecommerce
+ Landing Page
+ E Mailer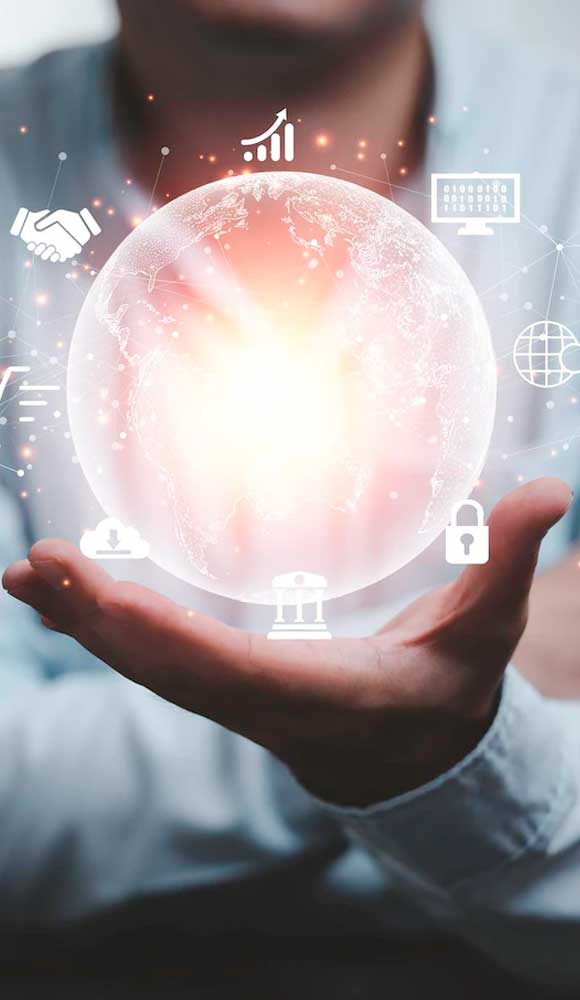 Software Development
TWe build products that impact the whole world. In the same way that we fueled the smartphone revolution, together, we'll be at the heart of the next technology revolution.
+ API Development
+ WordPress
+ Cloud Migration
+ Front End Development
+ Database Design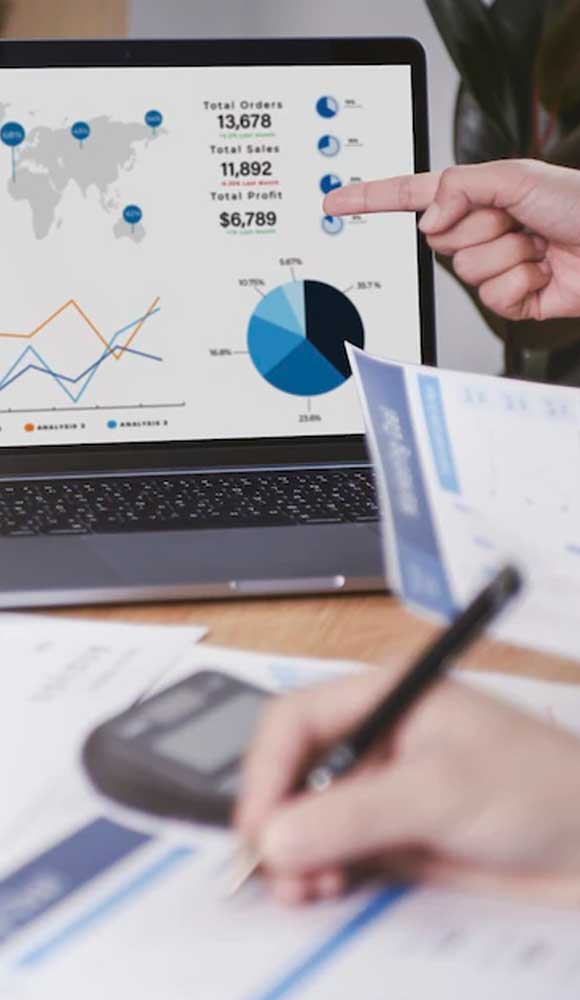 Digital Marketing
We form close relationships with our clients and we immerse ourselves in their business goals so that we can use our skills and experience to deliver results across all channels including PPC, SEO, Display Advertising and Social Media./p>
+ SEO
+ Social Media Marketing
+ Email Marketing
+ Google Ads Campaign
+ Whatsapp Marketing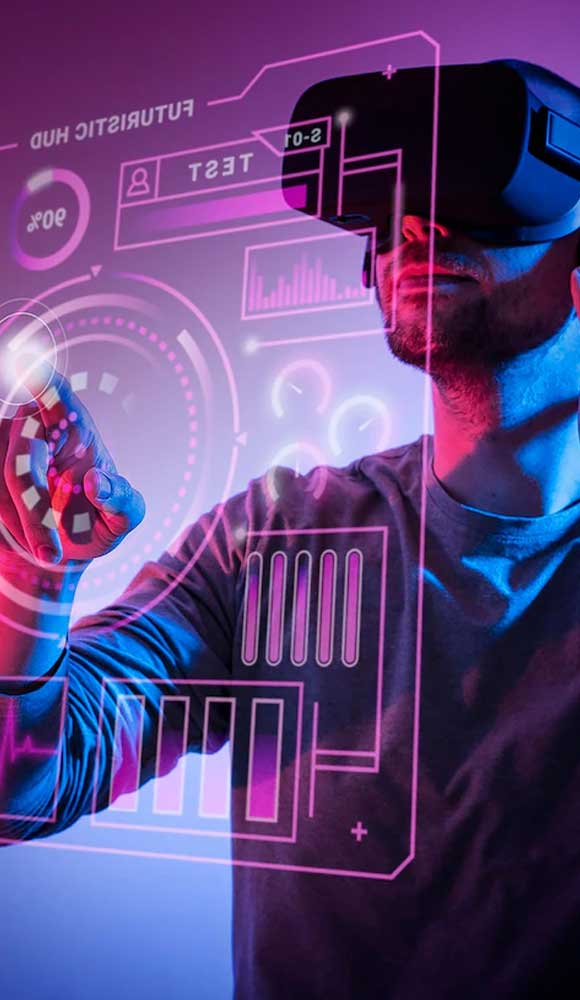 Advanced Analytics
We turn your business data into insights with Data Analytics by analysing massive amounts of data in real time and get the insight you need to deliver intelligent actions that improve customer engagement, increase revenue, and lower costs.
+ Analytics Implementation
+ Data Handling
+ Advanced Insight Building
+ Smart Report System
+ Customizable Dashboard
Robotics Process Automation
We will turn common business process into automate RPA. Our RPA are able to capture and interpret applications for processing a transaction, manipulating data, triggering responses and communicating with other digital systems. Our RPA handles large, repetitive, rule-based tasks exceptionally well.
+ Automatic Process Flow
+ Chatbot
+ Digital Workforce
+ Advanced Automation
+ Predictive Analysis
We are happy to work with global largest brands